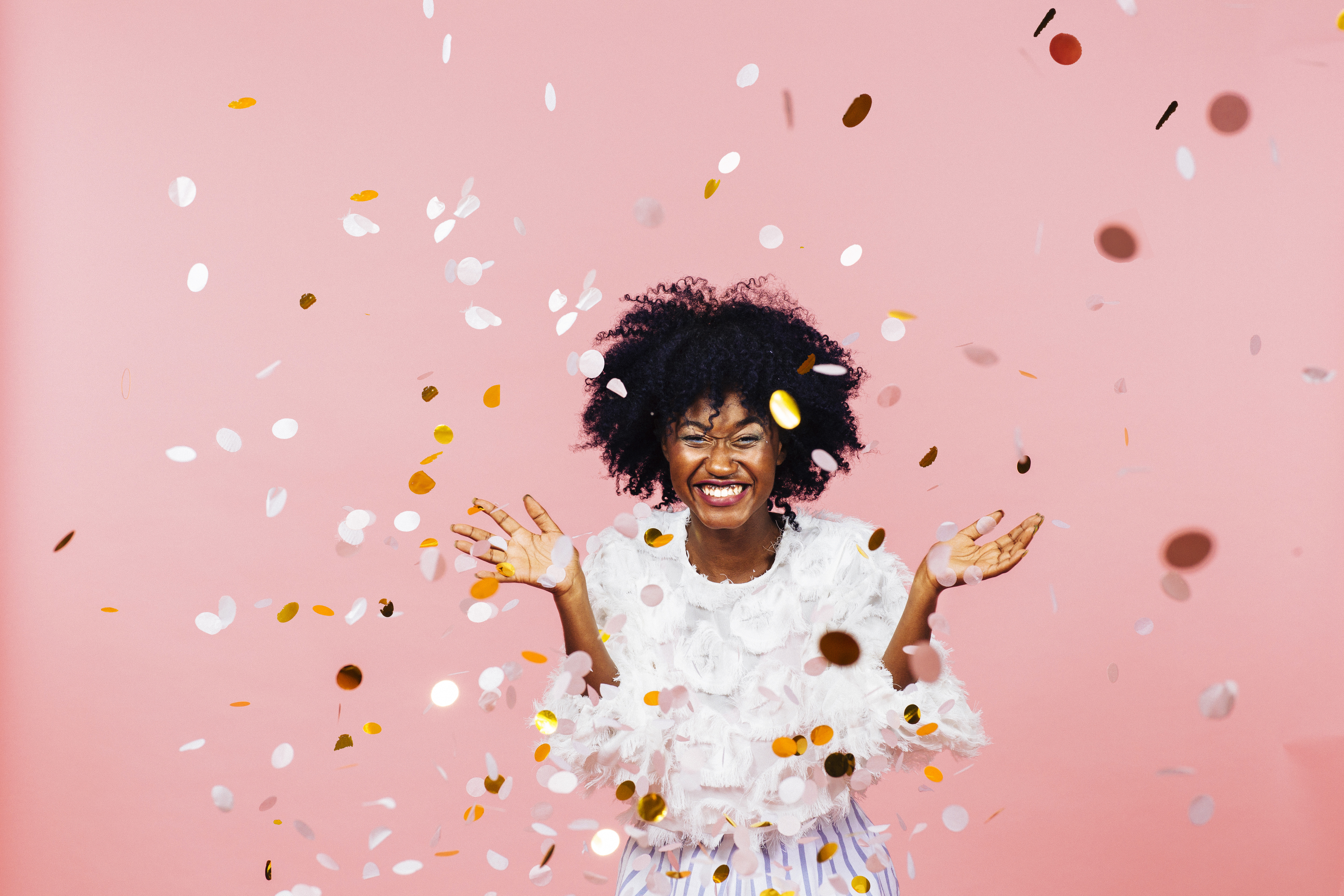 You Haven't Failed Diets. Diets Have Failed You.
Most weight-loss diets are based on restriction and depend on your level of self control. That almost never works long term. What you haven't been told is that successful weight loss FIRST requires the healing of your metabolism. A well functioning metabolism naturally maintains a healthy weight - effortlessly. We'll support you through your healing journey so that you can achieve effective, healthy, and lasting weight loss.
Program Details
Lean for Life starts with a 4-week phase called 'Heal'.
In this phase, you can expect to lose 5-15 lbs of fat, while protecting your muscle.
You can attend virtually from anywhere, at any time.
Your membership includes:
A weekly seminar led by Lean for Life creator and Registered Dietitian Erin Skinner (watch recorded, on-demand)
Course shell access with tutorial videos for each week, meal plans, and bonus resources
Access to our private Facebook community
Money-back guarantee! If you follow the program and don't lose weight, you're entitled to a full refund.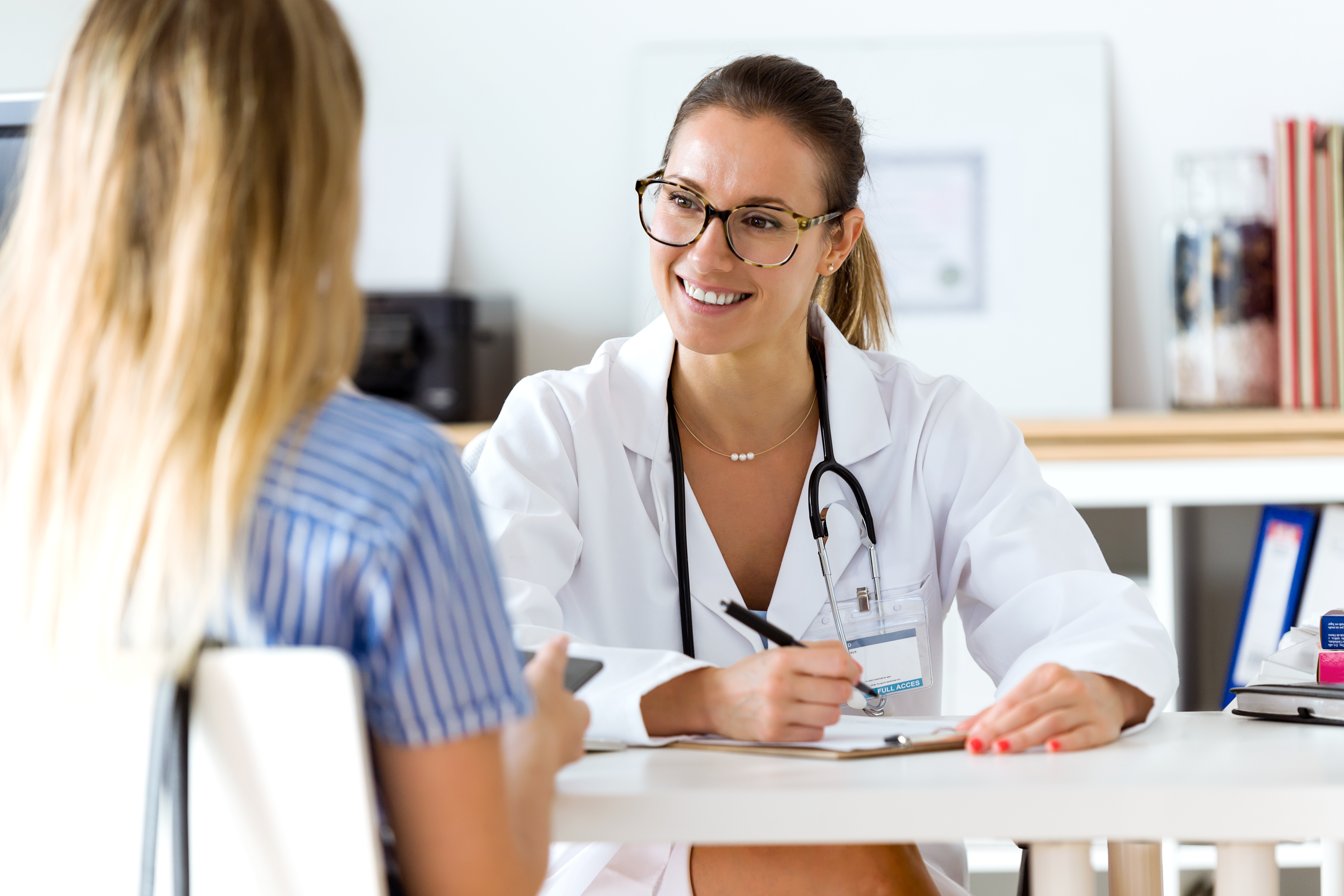 Lean for Life is delivered live by creator and Dietitian, Erin Skinner. There is also an option to view the seminars as a recording. You'll have a weekly live session for instruction, an optional weekly coaching session, and daily access to support via our private Facebook page community.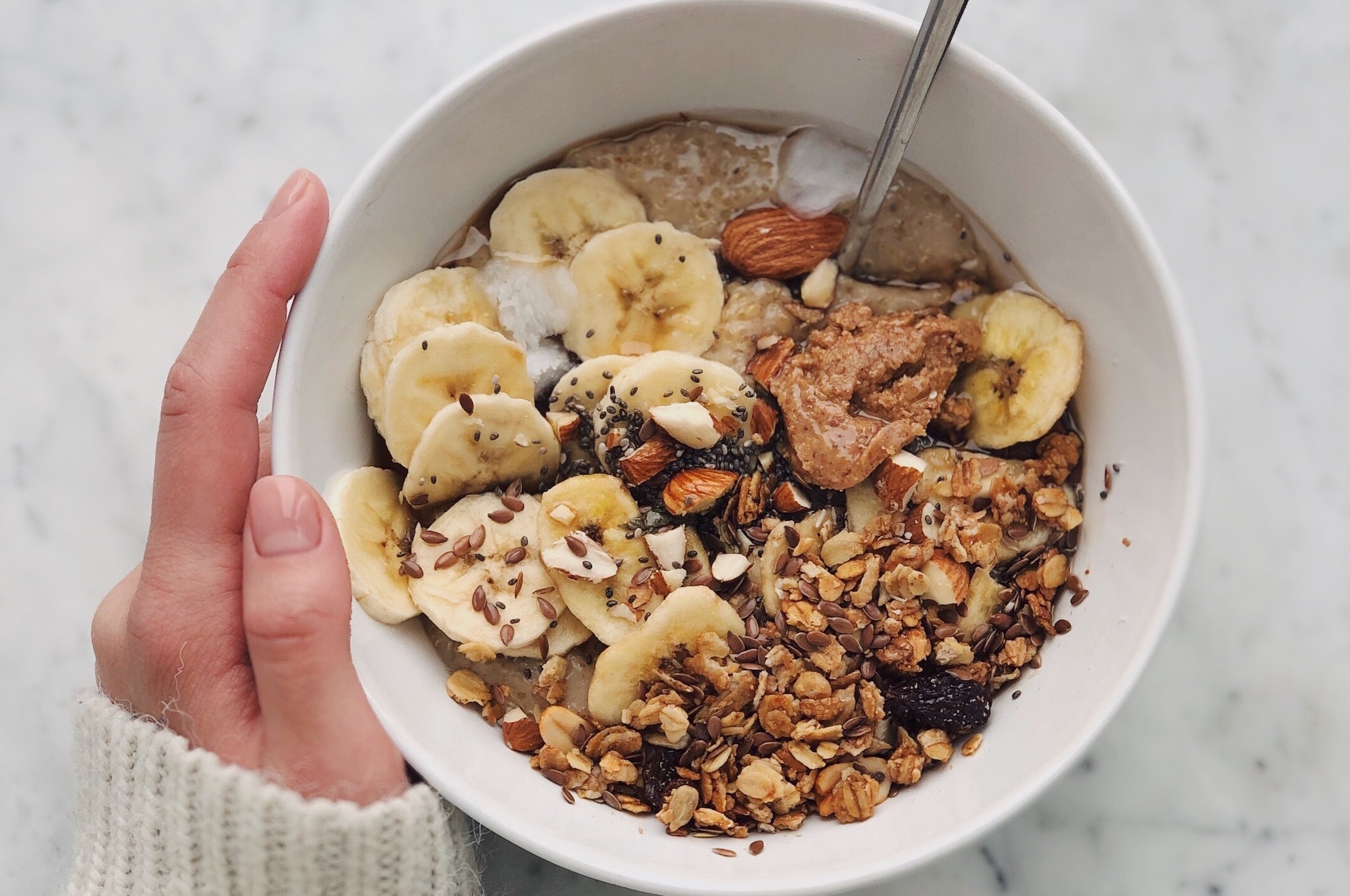 No low-fat rice cakes here. Healthy fats are critical to metabolic health. You'll learn exactly how to combine these fats with the right proteins and carbs to create quick, delicious meals.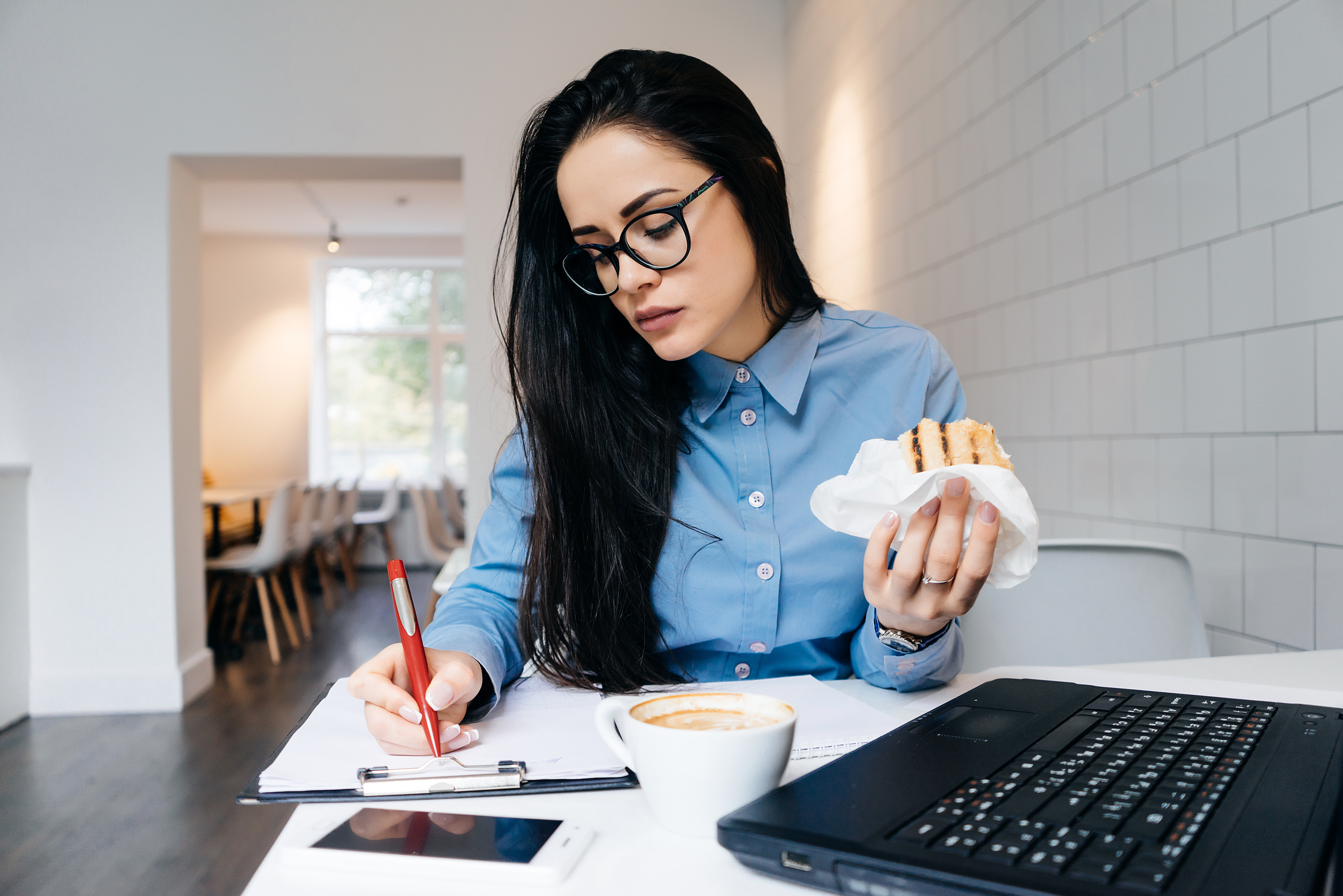 Lean for Life is for real people with kids, jobs, travel, and hobbies. Most people actually experience an IMPROVEMENT of their stress and sleep on the program because Lean for Life streamlines the process of eating well- and good nutrition leads to improved stamina throughout the day.
Are you a current 1:1 client at our clinic? Join with a discount!
If you are a current client in our clinic, you can join LFL on a monthly basis vs the 3 month installments for non-clients. For less than $40/month, abandon outdated calorie-cutting approaches and heal your metabolism for good. Email us for more information or if you have any questions.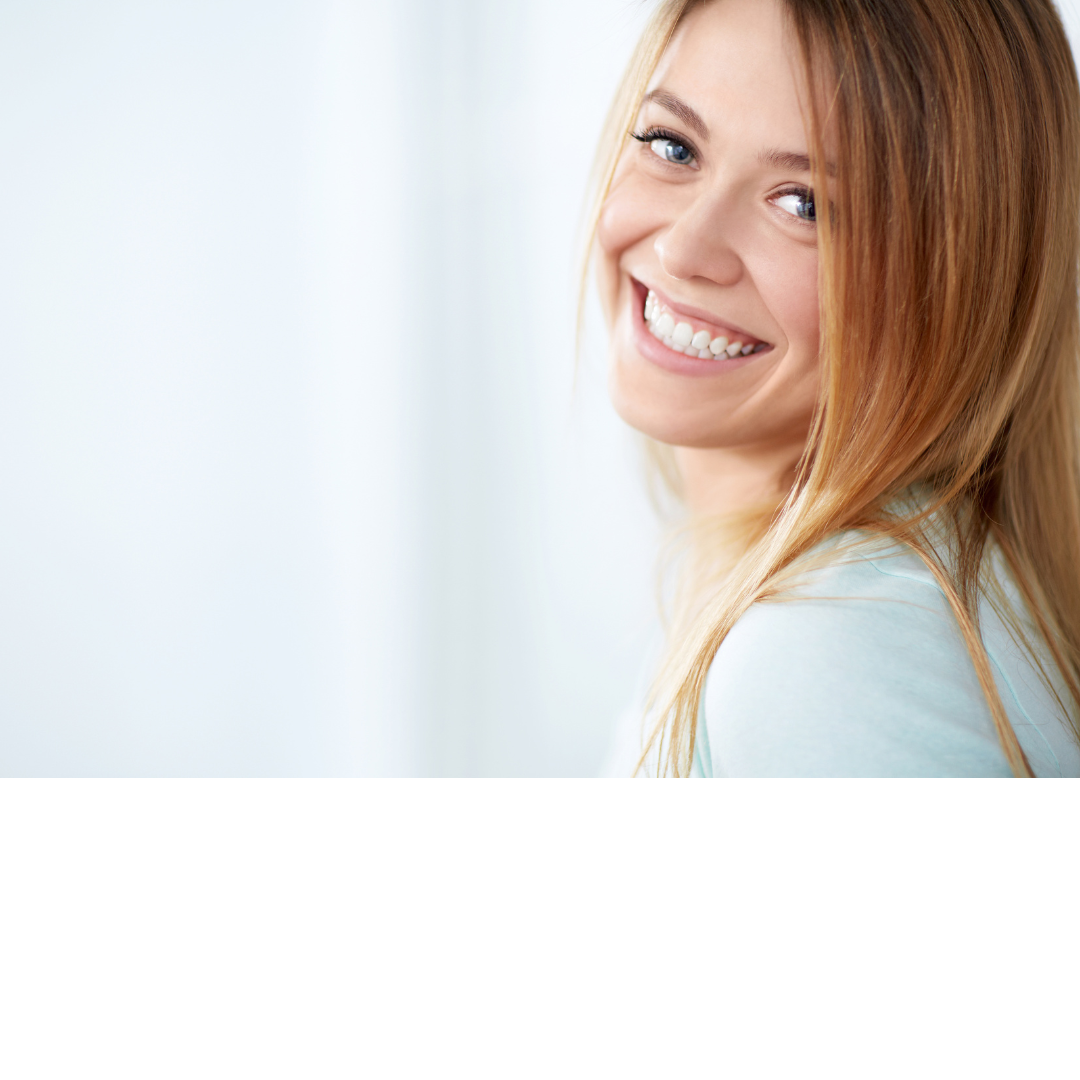 Have a partner? Couples crush Lean for Life! It's designed with family eating in mind. The program also works great for families with kids. (It's created by a mom of 3 young boys!)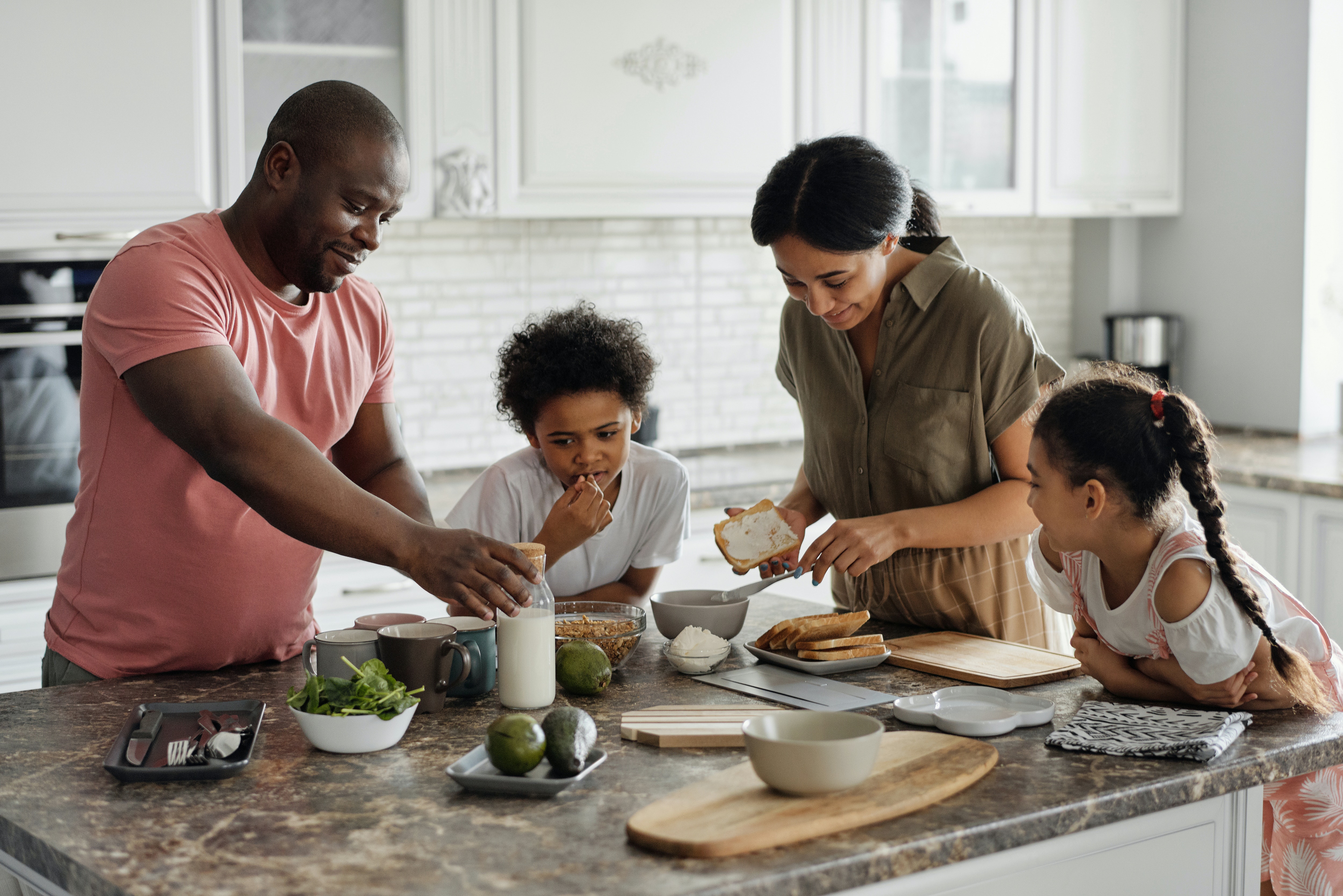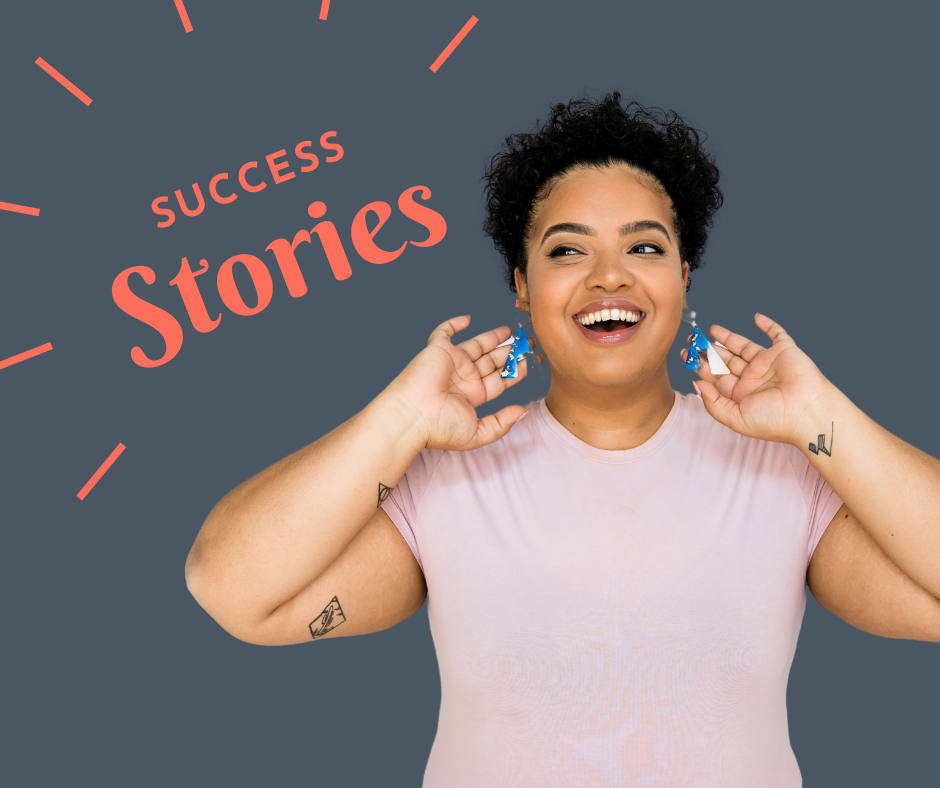 Lean for Life Success Stories
"I lost 10 pounds, reduced snacking, better sleep. Valuable information, it helped me get back on track to lose weight. Very sensible diet. Easy to follow. "
-GG 
"I lost at least 6 pounds.. only weighed once after the first 2 weeks. I have more energy and am sleeping better."
-CM
"I am sleeping better, less cravings and feel better"
-MN
"I didn't weigh myself to start, so I'm not sure - but at least a couple of pounds lost. I am definitely a lot less bloated. I fit into my clothes better. I feel much more energetic. I haven't been hungry outside of mealtimes. I've also been much more upbeat."
-JL
"I lost 10 pounds not as puffy or bloated feeling"
-KB
"Sleeping is so much better! I think everyone should do this"
-RC
"I lost 9.5 lbs. I didn't take measurements before, but can already feel clothes a little looser. Prior to the plan, I was having acid reflux often and that stopped completely. I feel much better eating this way and this program was a good reset for me."
-SH
"Having recently completed the Lean for Life program I can tell you there are no easier options. You have both a recipe based option, all of which are straightforward and come with a shopping list! The other option was a sheet to check off and meet goals in certain categories. I have never seen a program that was as easy and really sets you up for success during and after the program!"
-Anonymous
"I lost about 5 lbs. my appetite is better and I have more energy "
-JO
Details
Lean for Life includes two track choices:
Track 1 is meal plans and uses the program meal plans (there are options for a variety of energy needs).
Track 2 is units. You'll eat a specific number of units from each type of food each day.
Both tracks include all of the instruction, materials, and support that you will need for success.


Lean for Life can be attended 100% virtually
You can ask questions, share updates, and connect with other community members in our optional, private Facebook group.


Lean for Life participants lose 5-15 lbs in the 4-week Heal Phase.
Heal Phase alumni have the option to later join us for phase 2: Optimize.
Vegetarians can join Lean for Life. However, although the program is high in plants, it is not a vegetarian program. Animal proteins are encouraged.
Alcohol is allowed on Lean for Life but limited to 2 drinks, two nights per week (2x2).
Have other questions about Lean for Life? Send us an email!

[email protected]